What's new?
Pssst … News from Sportalm
What's new at Sportalm? You can find out the latest news and all kinds of interesting facts about our alpine resort here and keep up to date with what's happening in Pitztal. So, put your reading glasses on, your hooves up, and start browsing!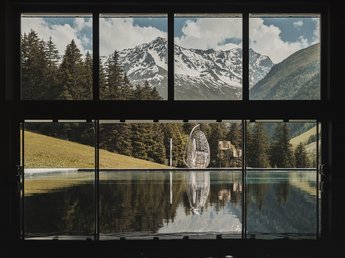 The Naturpark is part of our soul...
Have you had enough of exciting mountain adventures? Then ...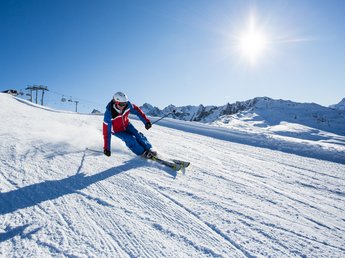 Eager for thrilling ski escapades? Dive into our top winter ...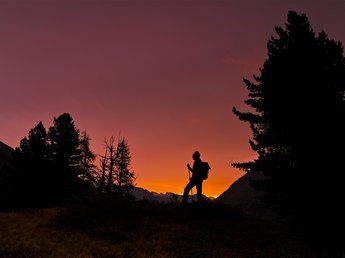 Radiantly beautiful and wonderfully clear
Experience the joy of long, gorgeous autumn hikes. We'll ...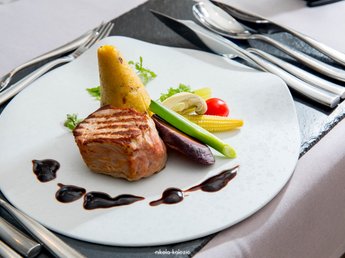 Exquisite delights at the Sportalm
Calling all food enthusiasts! Embark on a delectable ...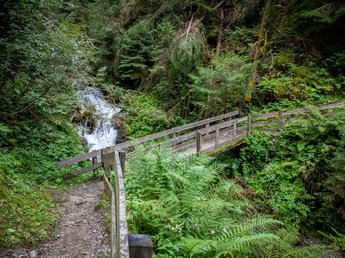 The joys of hiking in Pitztal
Marvel at the spectacular backdrop of the Tyrolean mountain ...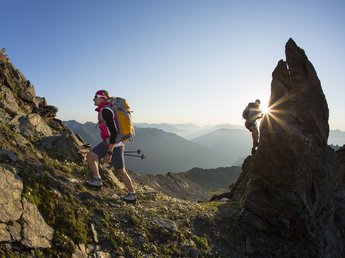 Larissa's place of power:
Are you familiar with that burning desire to get out of the ...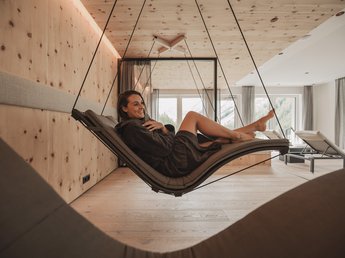 The Sportalm offers an inviting selection of soothing ...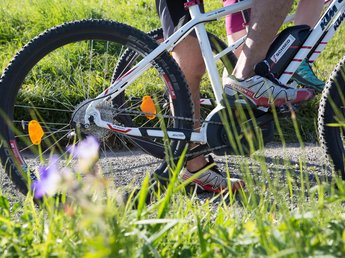 The Hochzeiger Family Trail
Are you looking for the perfect bike tour? Here's our tip ...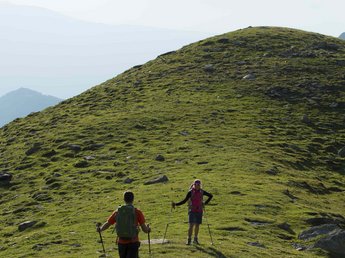 Embark on the captivating ibex hike, a route that holds a ...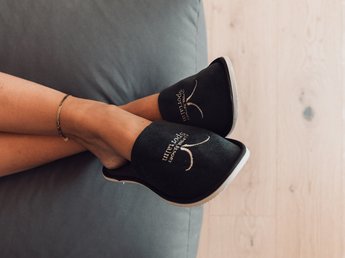 Luxurious holiday pleasures
Have you already scouted out the perfect opportunity for a ...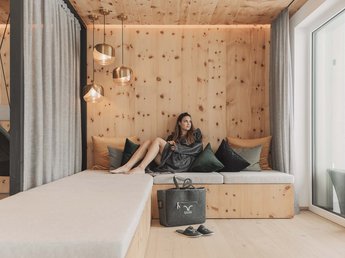 Happy Mother's Day to all the mothers out there!
Mark your calendars: Mother's Day is on 14 May this year. ...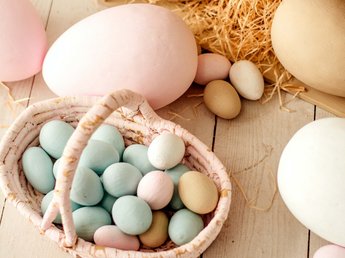 Attention all chocolate lovers and bunny fans:
It's Easter time and we're so egg-cited!
This year, Easter ...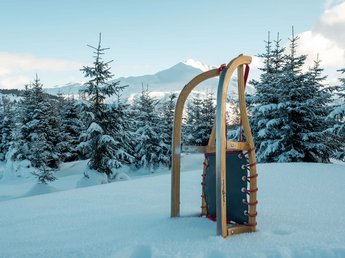 Who needs horsepower when you have toboggan power?
A tobogganing session is fun for the whole family. We'll ...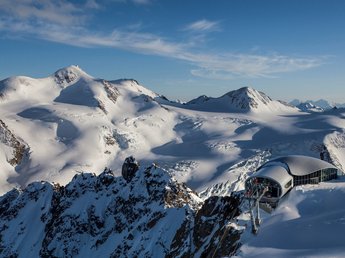 Head up high and race back down
It's a sports facility, event location, and restaurant all ...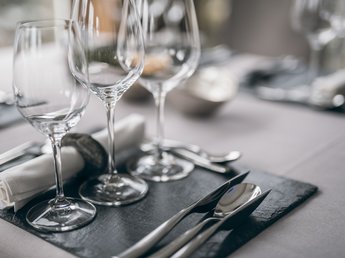 Whether it's for a family meal, guests, or your next party, ...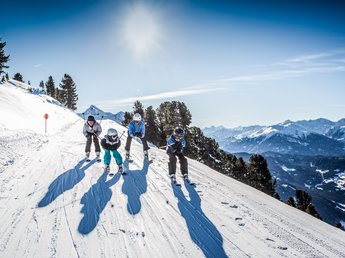 Experience a Tyrolean winter first hand!
Immerse yourself in a unique glacier landscape and ...
It's getting hot in here!
Are you familiar with our various themed saunas?
Welcome to ...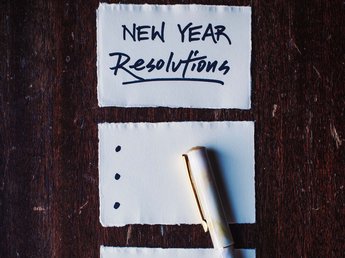 A powerful start to the new year
Our tips to get the year off to a powerful start
We're sure ...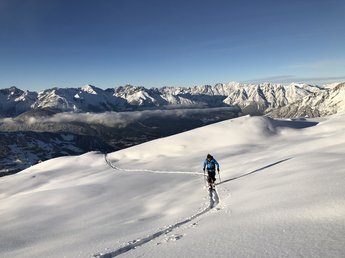 A place where you simply feel good: That's a power hotspot. ...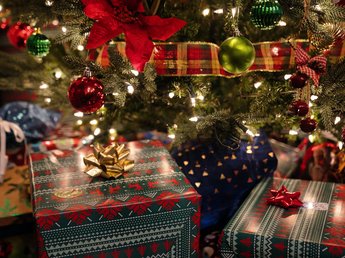 Hand in your wish list personally
The "Christkindl Post Office" is awaiting you and your ...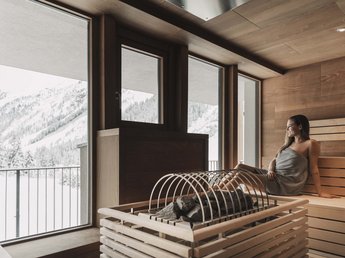 Discover the power of our stone pine massage
Did you know that the wood of the stone pine is said to ...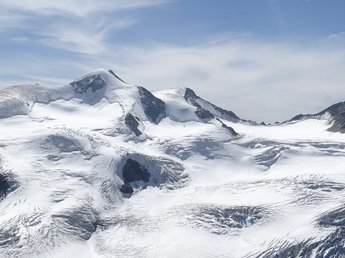 Book your ski pass early …
The early bird catches … a discounted ski pass! We'll tell ...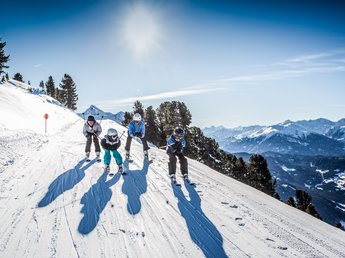 Enjoying every inch of snow …
Ready, set, go! Pitztal awaits you with lots of fun and ...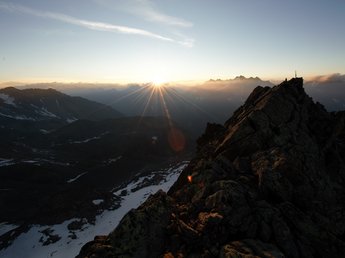 Unique. Extraordinary. Indescribable. You've probably never ...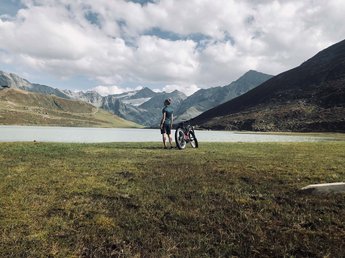 Ibexes, chamois, and friends
Want to enjoy unique encounters with the Big Five of the ...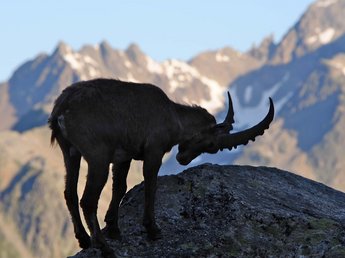 Discover the home of the king of the Alps – the mighty ibex ...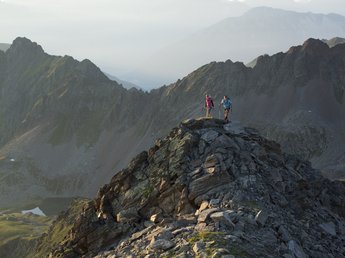 A holiday in Pitztal offers (almost) unlimited advantages. ...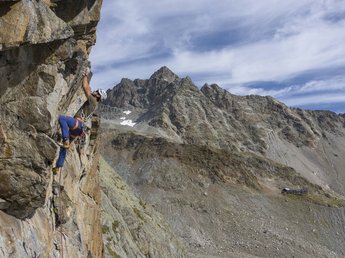 Pitztal awaits you with some fantastic climbing routes. ...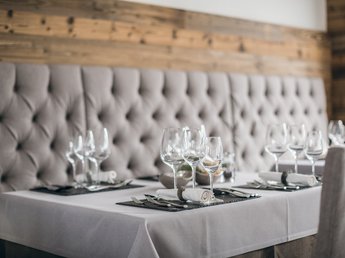 Warm summer evenings, a cool beer, and juicy meat or ...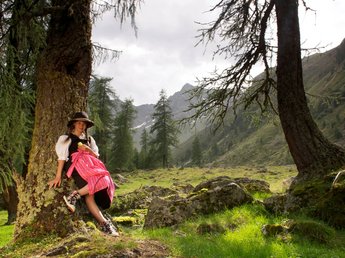 Summer has us under its spell and is spoiling us with lots ...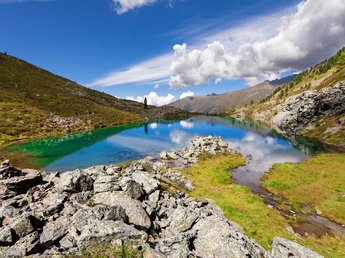 Are you looking for the ultimate thrill? Is "too high" a ...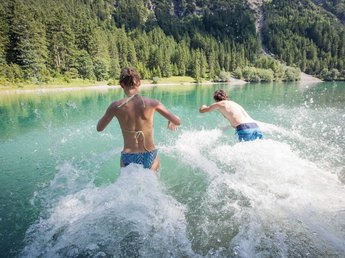 Time for a change of scenery? Then head to Rifflsee lake!
H ...
H1: The meditation chapel at Plattenrain
Set in a unique panoramic location, high up at Plattenrain, ...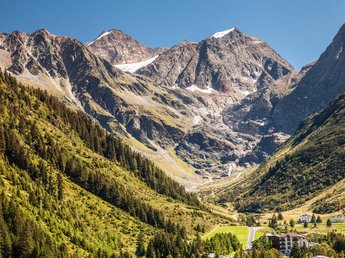 The stone pine – a gifted Alpine border-liner
It's a real power wood, an all-rounder, the queen of the ...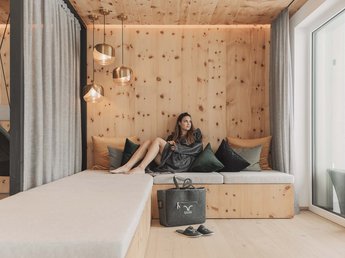 When April gives you showers …
They say that the weather in April is changeable and ...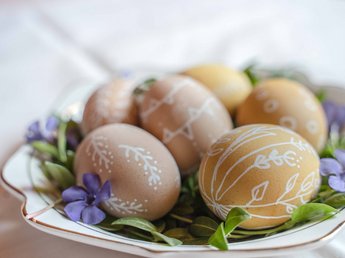 The Easter bunny comes hop, hop, hopping …
Spring is already captivating us with its colours and ...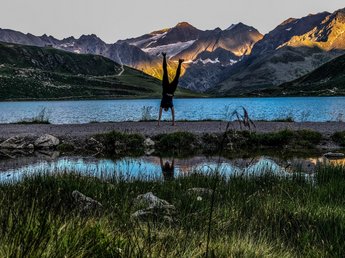 Off to Opa Sepp's power hotspot:
Spring is drawing nearer and we can finally swap our ...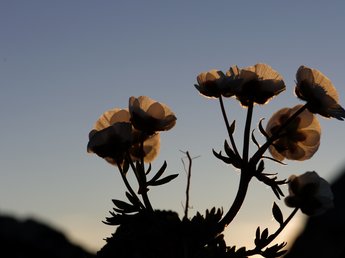 Spring is fast approaching!
Spring is just around the corner and is waiting to pamper ...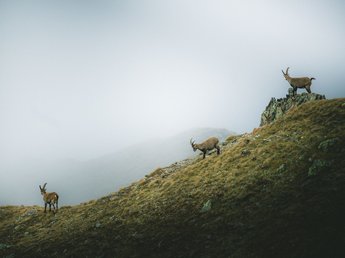 Immerse yourself in Kaunergrat Nature Park
Have you enjoyed unique skiing fun and winter adventures ...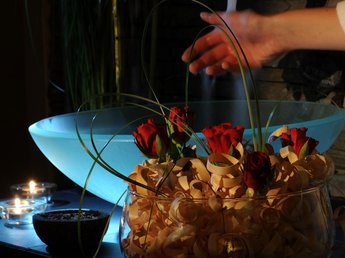 Valentine's Day is just around the corner. If you want to ...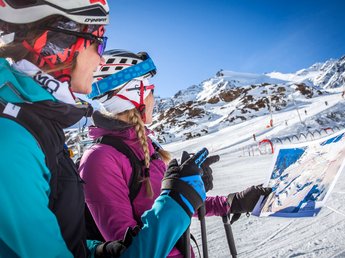 Hit the slopes of Pitztal!
Where is skiing the most fun? In a glacier ski area that's ...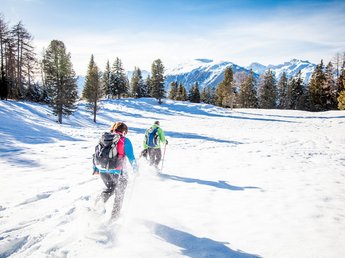 Seppi's winter hiking tip
Especially over the past year, many snow fans have ...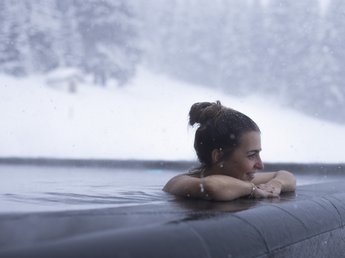 Time to put up your hooves!
We think December is the ideal month for a wellness break. ...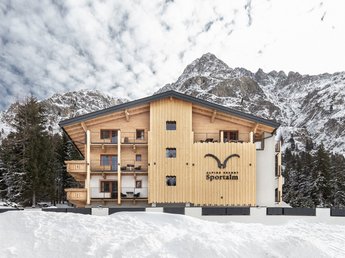 Crisp winter air and the scent of biscuits
Larissa and Fabian love Grandma Reini's nougat biscuits. ...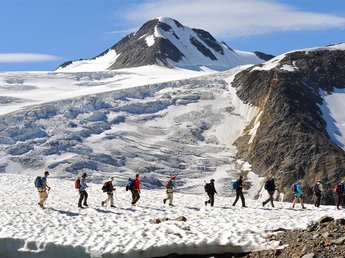 A journey back to the ice ages
Have you ever walked on a glacier? If not, how about ...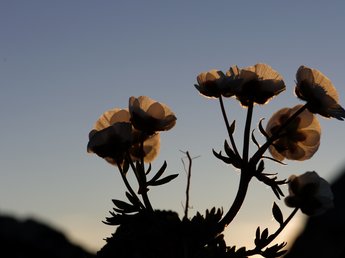 The best start to the day? For us, it simply has to be a ...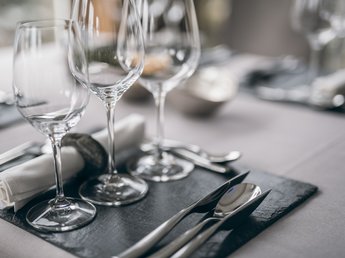 Light, Mediterranean, full of flavour:
What does your summer taste like? Fruity and fresh, light ...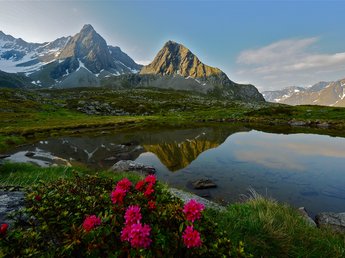 Summer in the mountains is uniquely beautiful. Let us give ...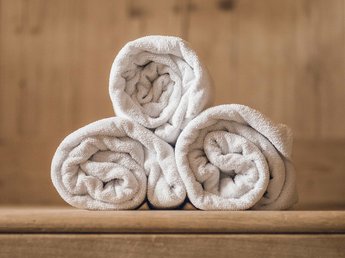 Arnica, herbal pouches, or marmot oil?
After a high-power mountain tour, there's nothing better ...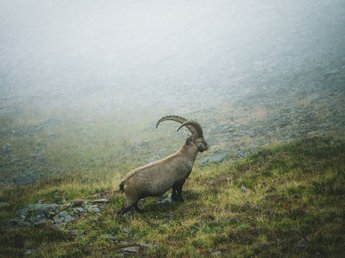 Ibexes, chamois, and friends
Want to enjoy unique encounters with the Big Five of the ...