What's new?
Pssst … News from Sportalm
What's new at Sportalm? You can find out the latest news and all kinds of interesting facts about our alpine resort here and keep up to date with what's happening in Pitztal. So, put your reading glasses on, your hooves up, and start browsing!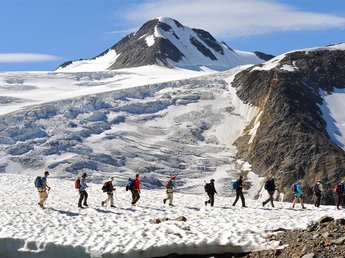 A journey back to the ice ages
Have you ever walked on a glacier? If not, how about ...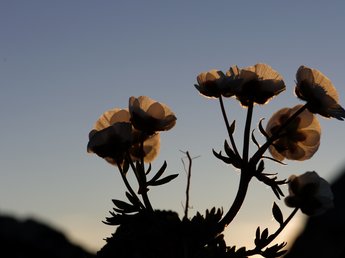 The best start to the day? For us, it simply has to be a ...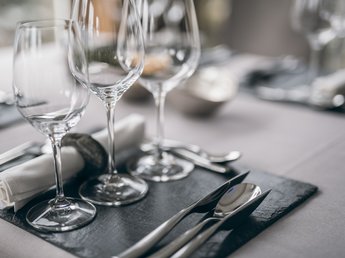 Light, Mediterranean, full of flavour:
What does your summer taste like? Fruity and fresh, light ...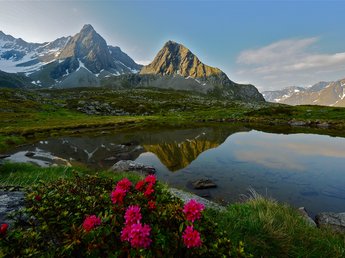 Summer in the mountains is uniquely beautiful. Let us give ...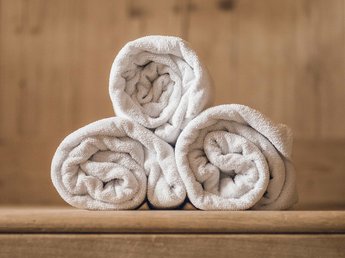 Arnica, herbal pouches, or marmot oil?
After a high-power mountain tour, there's nothing better ...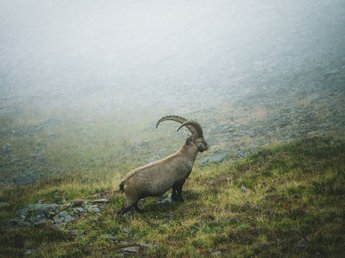 Ibexes, chamois, and friends
Want to enjoy unique encounters with the Big Five of the ...