Massages, wraps, and so much more
Our wellness treatments
Just imagine: The soft hands of our beauty experts massage your back and release deeply rooted tension. Calm music plays in the background, creating the perfect atmosphere. The massage oils and creams spread fragrant scents of stone pine, arnica, or herbs. After the massage, you wake up from your trance and feel reborn. This isn't just a daydream; it becomes a dream come true at Alpine Resort Sportalm! All of the products we use for the massages and wraps come from the Alpienne natural cosmetics line, which has its distribution centre near us in Pitztal. The oils and creams have a very short transport route and thus pamper you sustainably.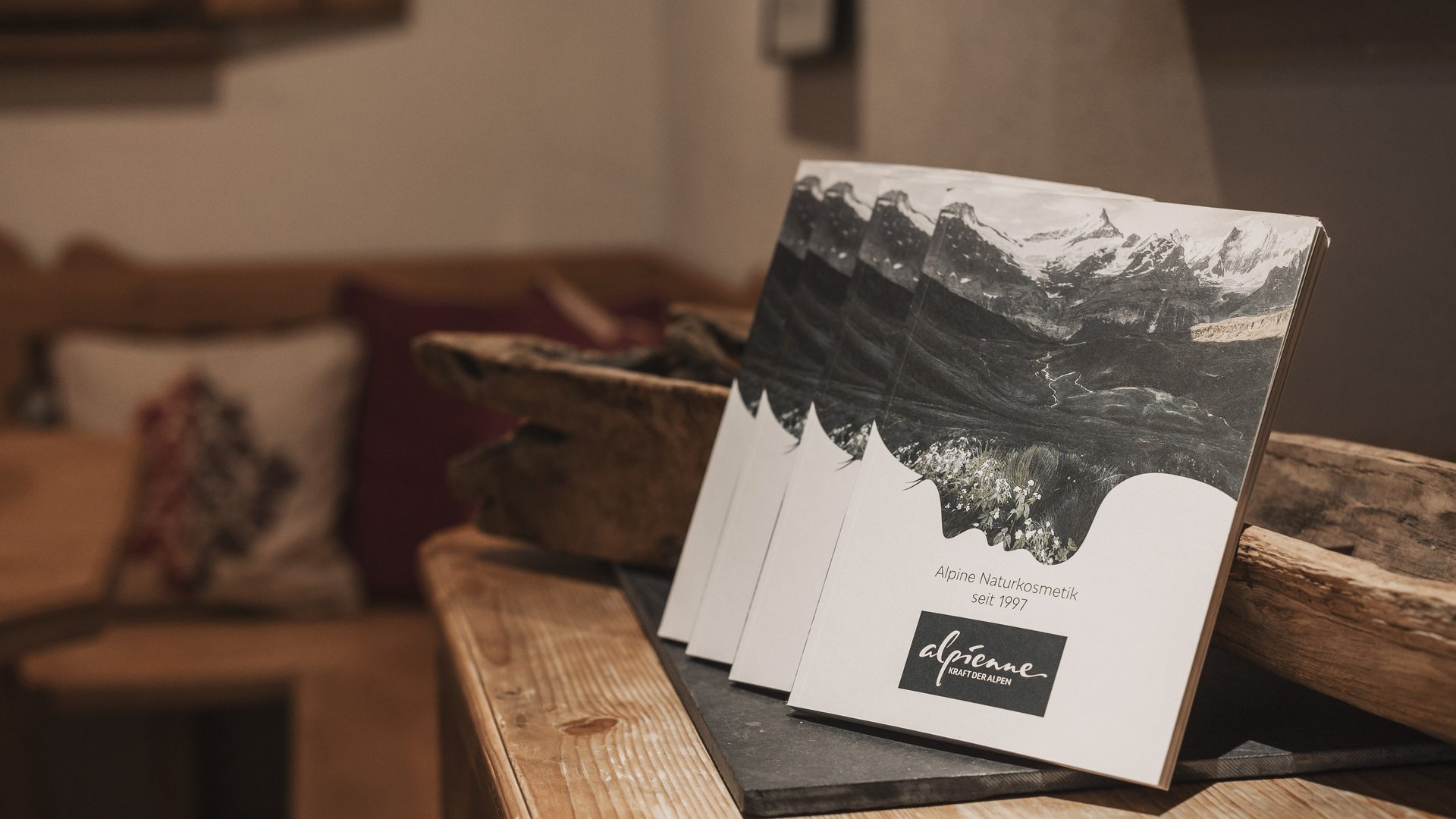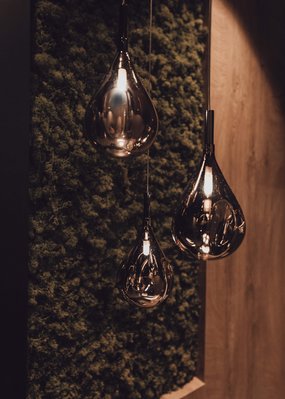 Alpienne – the power of the Alps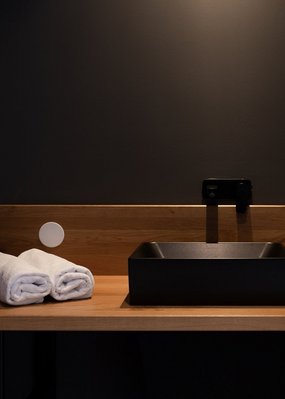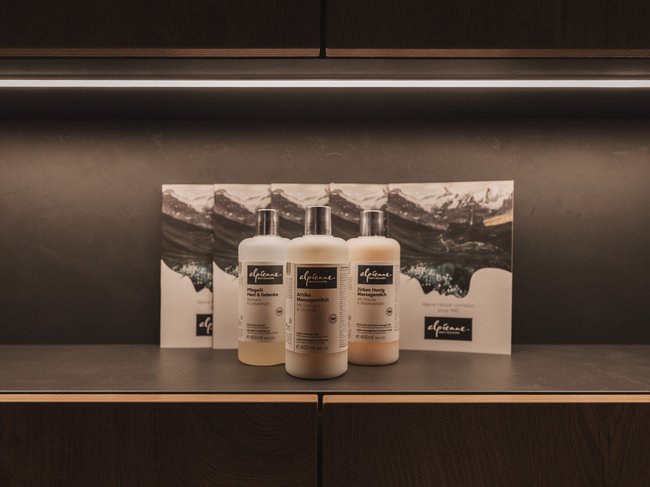 Original, pure, authentic: The Tyrolean natural cosmetics brand Alpienne is synonymous with first-class natural products from the alpine mountain world. Discover the healing effect of the arnica plant, the nurturing and anti-inflammatory properties of St. John's wort, and the pain-relieving effect of marmot oil. All ingredients are 100% natural, and highly potent wild plant extracts gently care for your skin. And best of all: all products reach Sportalm in no time at all because the Alpienne distribution centre is located near us in Pitztal!