Sports hotel in Pitztal? Alpine Resort Sportalm!
Power and action in Kaunergrat Nature Park
Do you like untouched natural landscapes, spectacular mountain panoramas, and fresh mountain air? Fun on the slopes in a fantastic glacier area or summer hikes in the natural habitat of the majestic ibexes? Then head to Pitztal! In the glacier area with a total of 76 three-thousand-metre peaks, bizarre rock formations and imposing mountain giants rise up. Sportalm, our sports hotel in Pitztal, is located in the middle of Kaunergrat Nature Park, the home of our beloved ibexes. In summer, stalk the graceful king of the Alps and watch them while you enjoy a hike. In winter, whizz through snow-clad forests on your skis when you take a ski tour with Seppi. Pitztal will captivate and surprise you with all its diversity!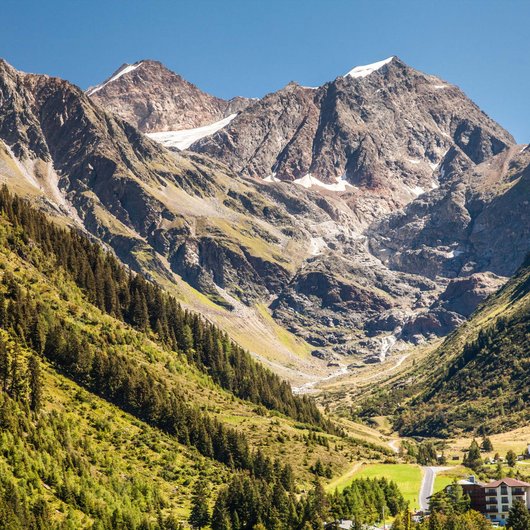 PEDAL TO THE METAL – Fabian
I love to jet through the dreamlike landscape of Pitztal and completely escape from everyday life.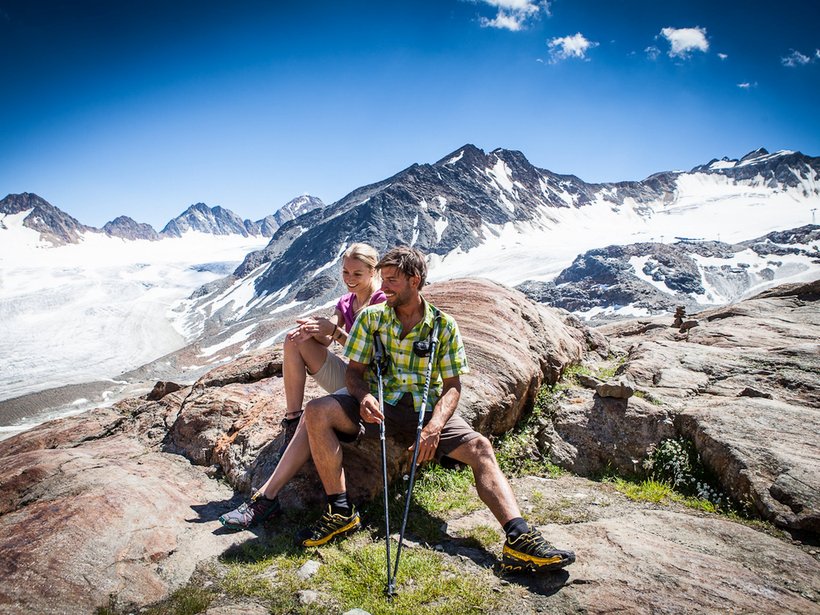 Hiking is a holidaymaker's joy!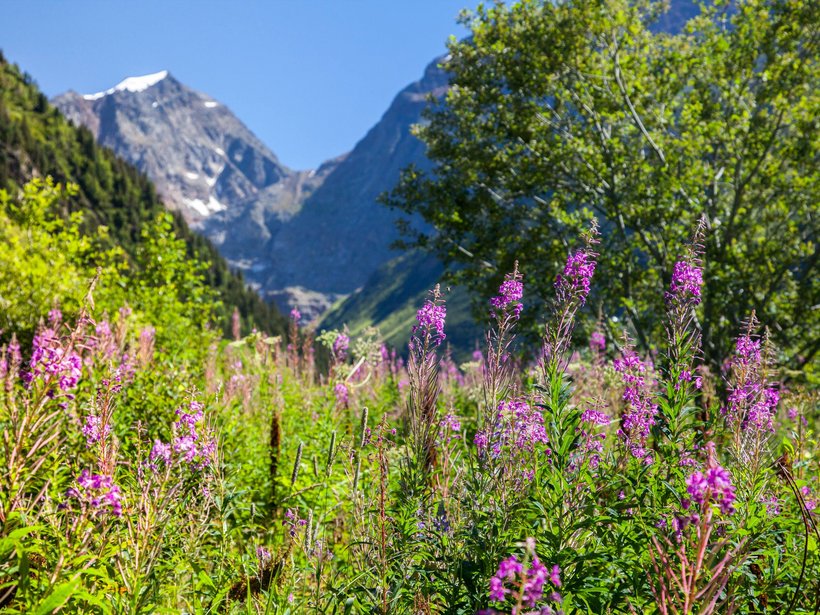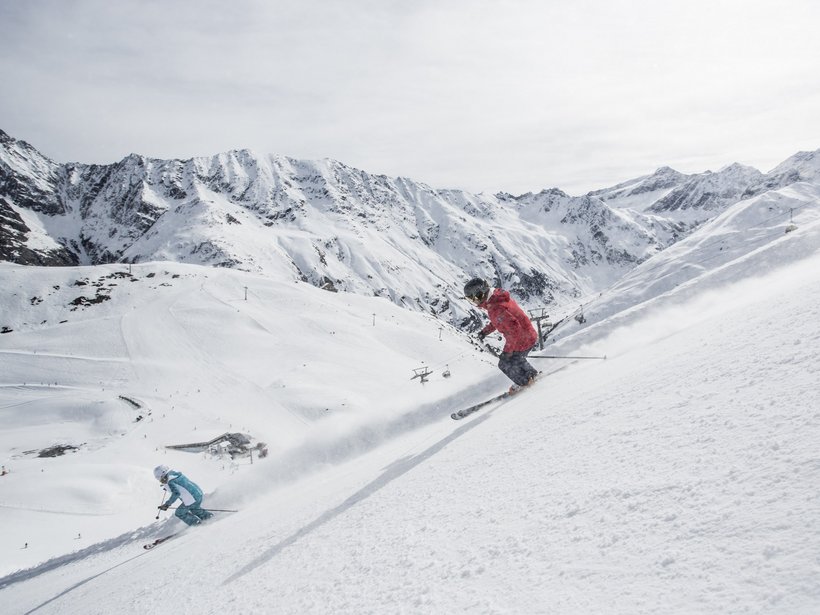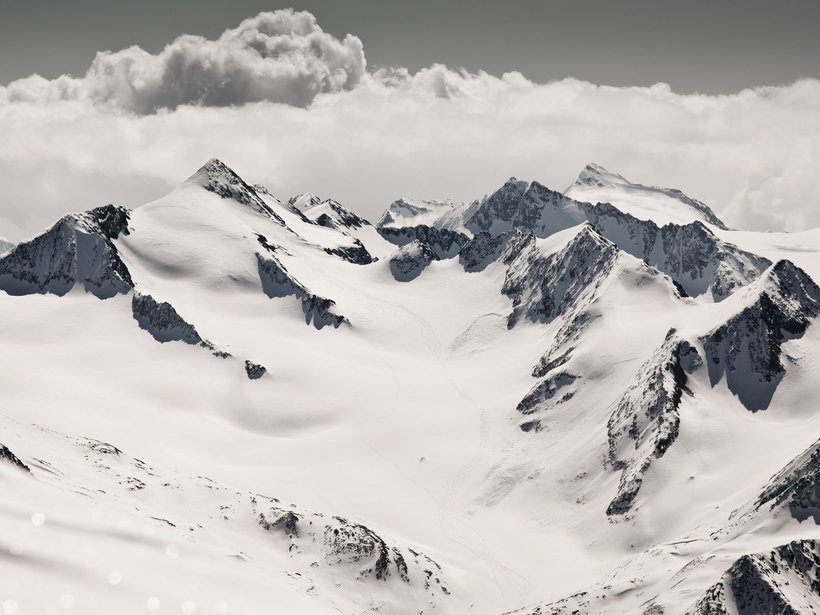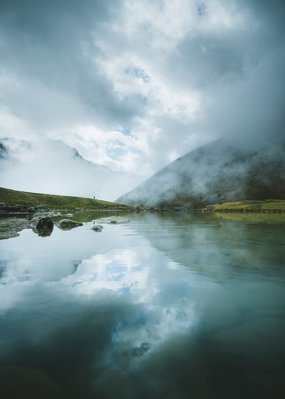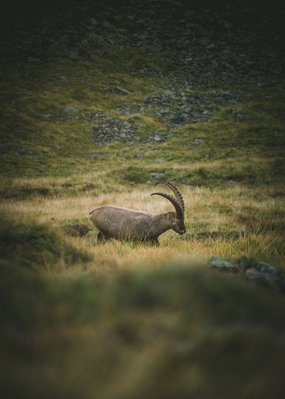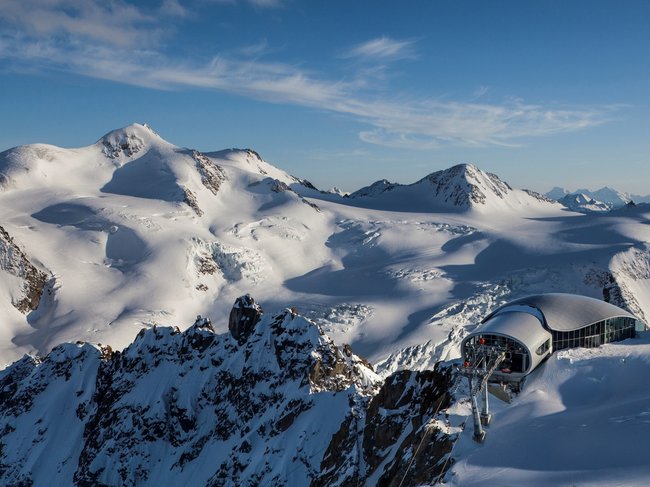 What is an absolute must for spectacular mountain tours and piste adventures (besides the telescope for observing the ibexes, perhaps)? Exactly! It's the Pitztal Sommer Card! With this bonus card, you enjoy free access to the Pitztal's main attractions, such as museums, climbing gyms, mountain railways, or XP Adventure Park. You will receive it straight away when you check-in.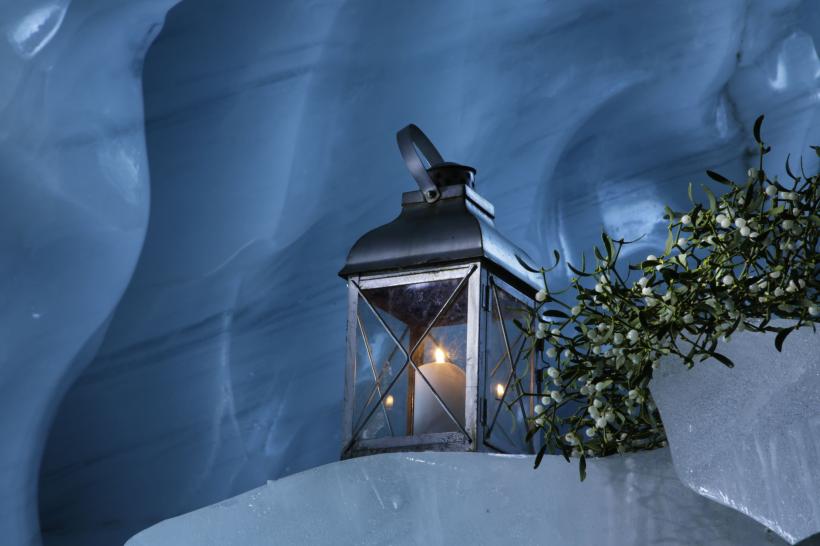 3 nights |

01/12–23/12/2023
+
from
€547.00
p.p.
inkl. 3/4 Gourmetpension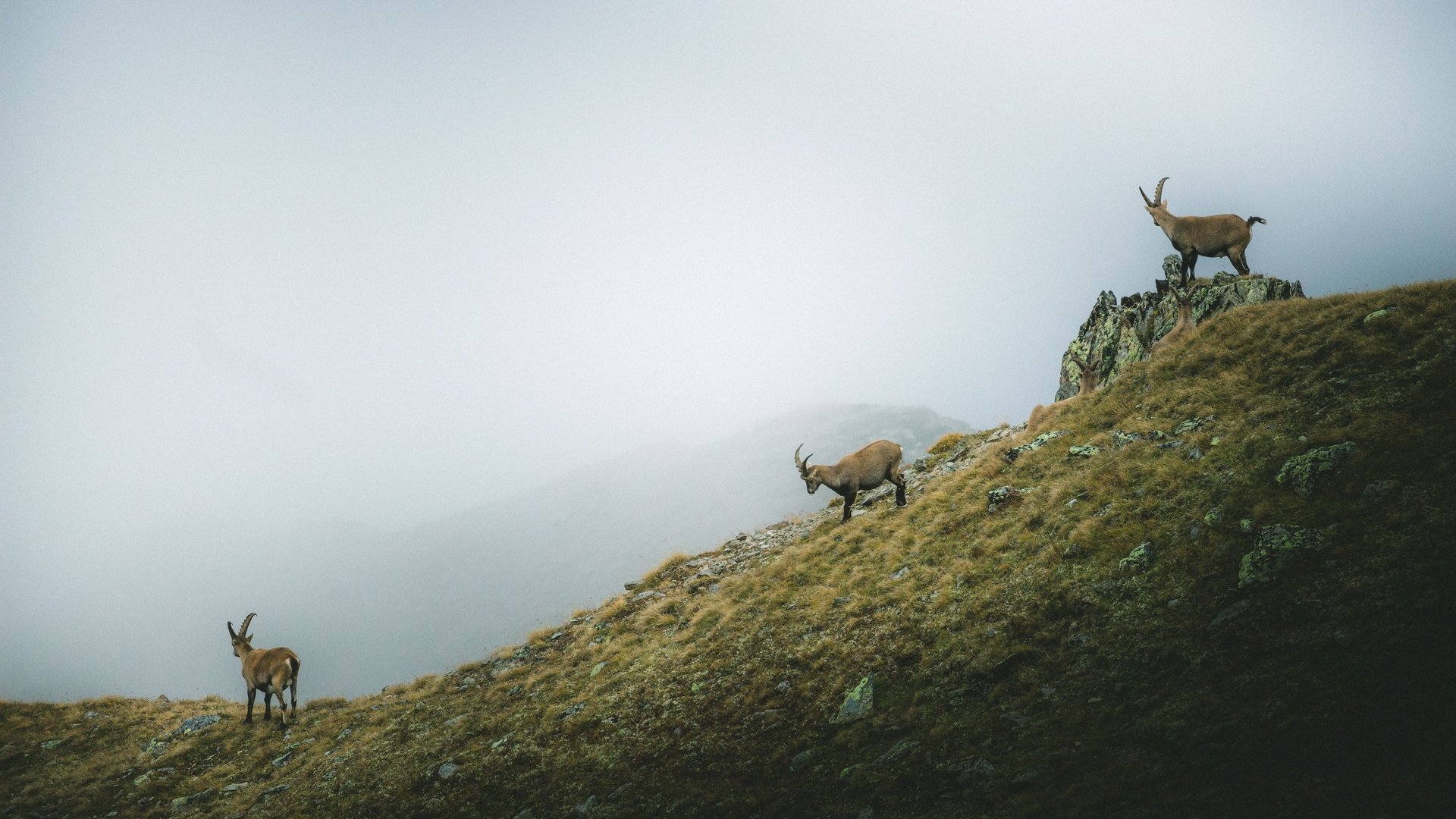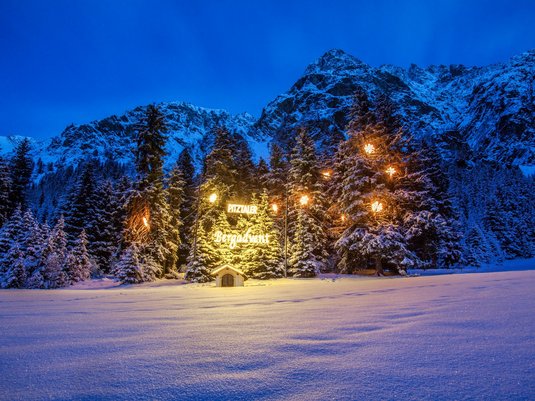 The Pitztal mountain Advent
In winter, Pitztal really transforms into a romantic setting for unique activities. At the small but exquisite Advent market at the little Marienkirche church in Plangeroß, Christmas spirit comes alive. Enjoy delicious "Kiachl'n" (a bit like doughnuts, topped with cranberry jam or sauerkraut) and warming mulled wine ("Glühwein") or punch and prepare yourself for the quietest time of the year. Would you prefer to spend the pre-Christmas period in nature's tranquil atmosphere? How about a hike by torchlight? Hike reverently from the "Knusperhäuschen" gingerbread house in the village centre to pray in the forest, accompanied by Reini's stories and tales of days gone by. Listen to the snow crunching under your shoes and enjoy the absolute peace and quiet. The forest window event is also a special highlight for winter fans. This is an event where you walk through the deep snow-covered forest lined with romantic torches and enjoy your view of the Plangeroß Kaiserjäger group. Once you arrive at the viewpoint, hot punch and a cosy atmosphere await you.