Between high-altitude rush and summit bliss
Climbing adventures in Pitztal
Move by move, you inch closer to your goal, your fingers are firmly fused onto the rock face, your body rests against cool stone, and gracefully (like an ibex) you shimmy upwards. After all, the rugged rock faces are our power animal's favourite terrain! Behind you, a dreamlike panorama opens up, majestic three-thousand-metre peaks and lush green valleys make the view a picture-perfect panorama. Does this idea give you goose bumps? Then head up one of the climbs and via ferratas!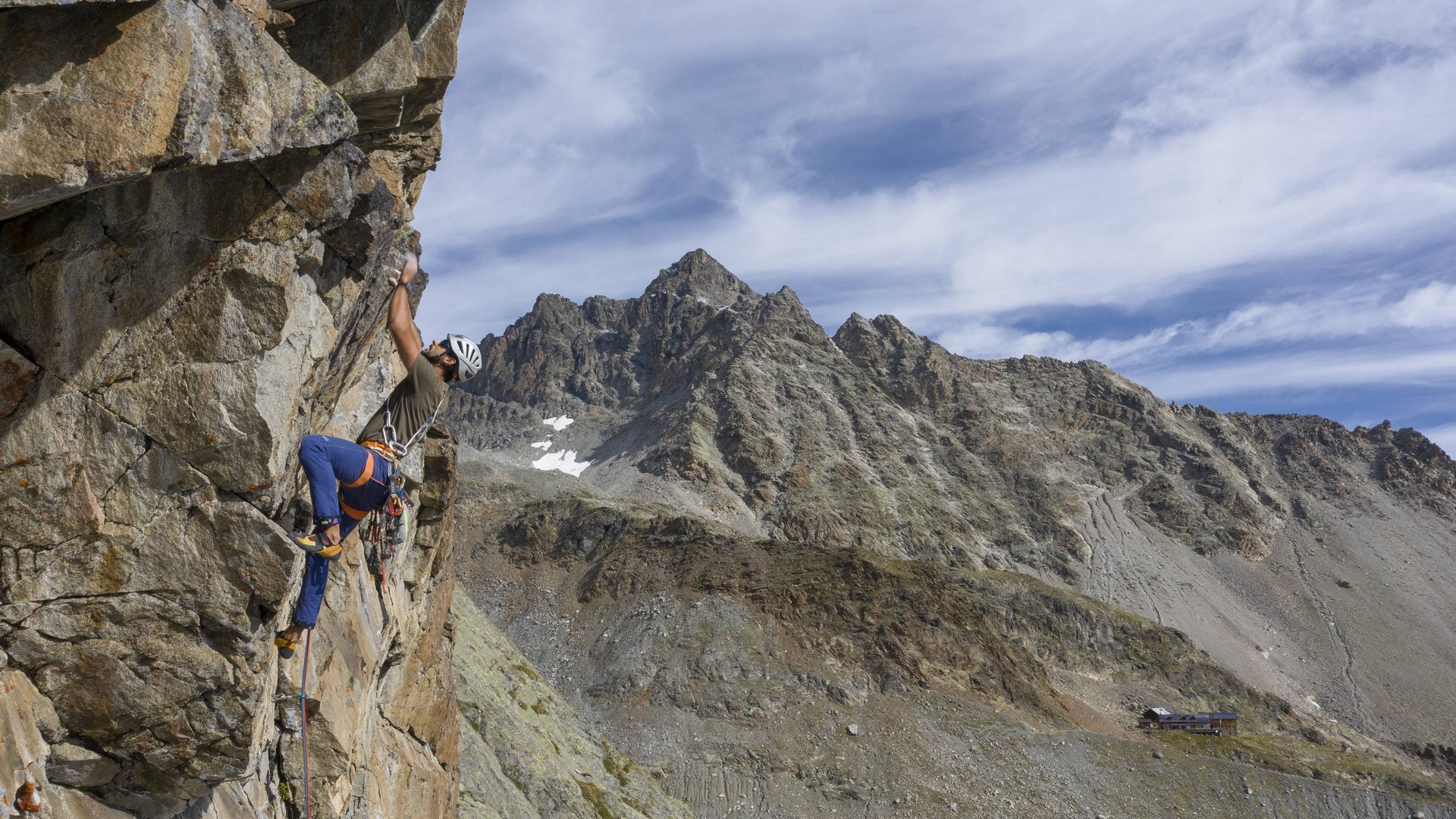 The Steinwand via ferrata near Arzl in Pitztal is ideal for climbing novices. It offers two ascent options with different levels of difficulty. You can climb up Gletscherpark via ferrata via four routes and then enjoy a magnificent view of the Pitztal glacier.
Advanced climbers will be delighted with the 150 sport climbing routes in Pitztal. How about a visit to the Stillebach/Richi's Wall climbing area, for example, with 14 routes in difficulty levels from 3 to 6? Or does your heart beat for more challenging tours in the Plangeroß/Hexenkessel climbing area with its 87 routes in difficulty grades from 5 to 8 and a route length of 8 to 35 metres? The Gletscherstube climbing area also has 47 routes ready for you! No matter what you're in the mood for, climbing heaven awaits you here.
Are you spending your Pitztal holiday with the whole family? Then the four climbing areas are just right for you! There, your little kids can let off steam and enjoy their first climbing experience, and you too can venture to dizzying heights and take part in a climbing course.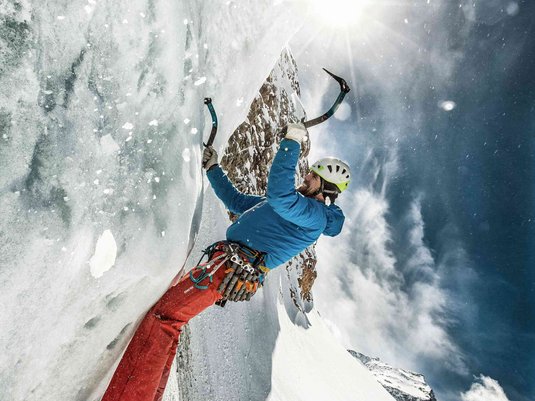 Our hot (or rather icy) tip
The highlight in winter: In the cold season, the impressive waterfalls in Pitztal freeze and become a true Eldorado for passionate ice climbers. Find your summit happiness on over 30 ice climbing routes with a length of up to 160 metres here.