Need a break with your loved ones?
Head for our family spa!
There's nothing better than spending quality time with your loved ones, is there? In our family spa, parents with children come first. Grab your little goats and let the bathing and wellness fun begin!
Splash around with your kids in the spacious indoor pool and relax on the loungers. Afterwards, relax with the whole family in the pleasantly warm sauna or amethyst steam bath, where your little ones will feel like real grown-ups. While Mum treats herself to a relaxing massage, Dad can have fun with the children at the wellness area. After an action-packed and relaxing day, your kids will sink contentedly into the soft pillows of their beds with blissful smiles on their faces and dream of the next exciting adventures.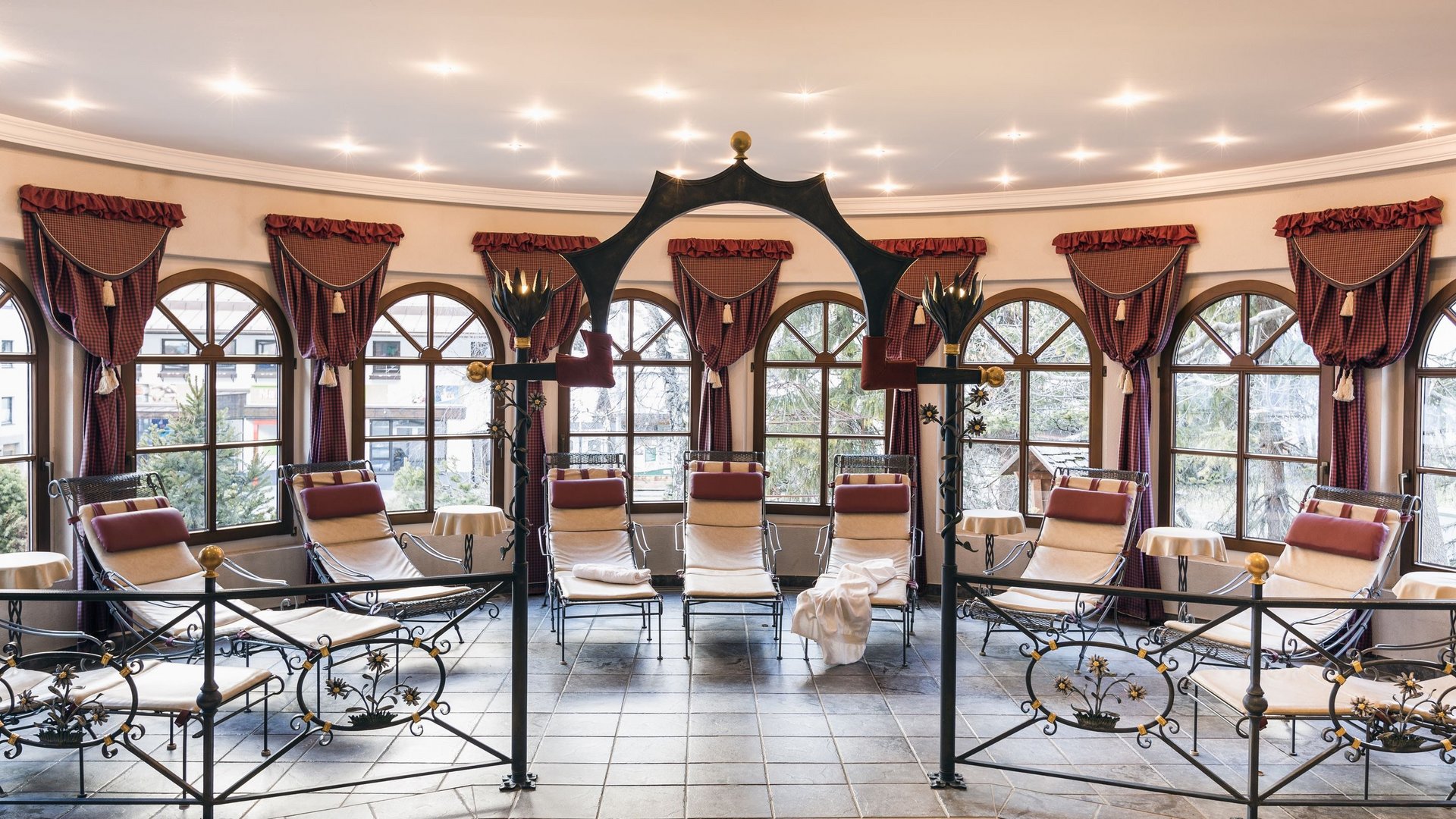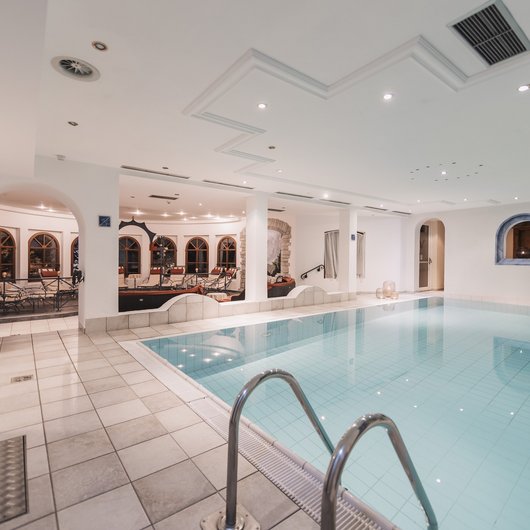 Family is the most important thing for me. We are there for each other and support each other wherever we can.